Coach Admin - See Revenue and Active Users on Dashboard.
Easily create new programs, workouts, pro-tips and shopping items.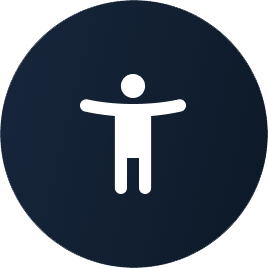 Duplicate and modify programs quickly for improvements or variations.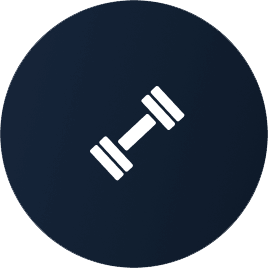 Coaches Provide Optional Programming For Various Clients that Fit their Individual Needs Perfectly.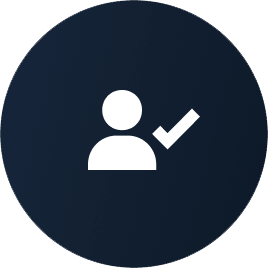 Make Happy Clients by Providing Video, Not Just a List of Instructions.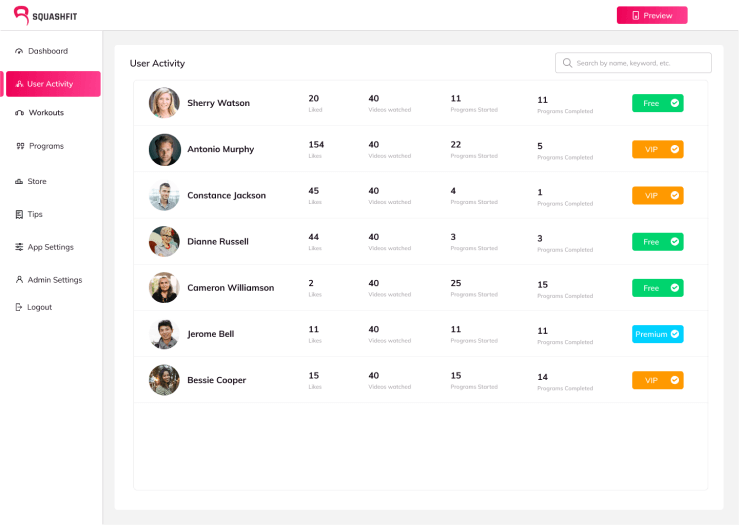 Quickly see user activity.
Create a Pro-Tip and share across your social media to pull new users in!
Create Programs targeting unique user groups; age based, disability based, fitness style, athletic event based.
Football, Baseball, Basketball, Wrestling, Soccer, Swimming, Triathlon, Track and Field – get micro in your target and suit their needs.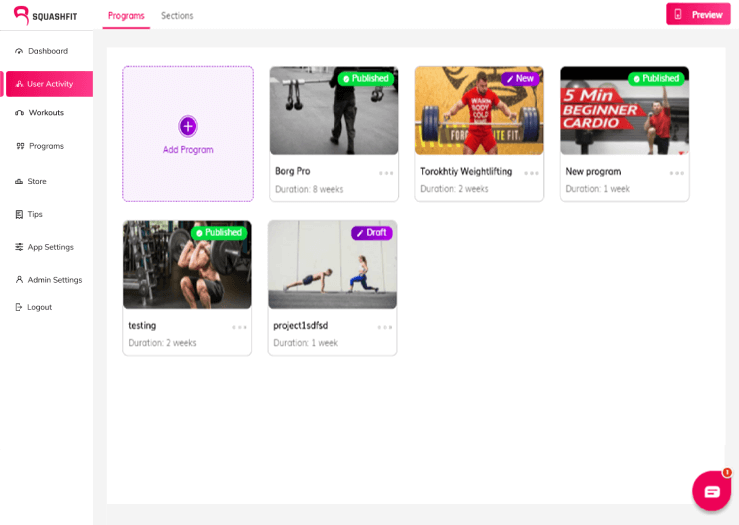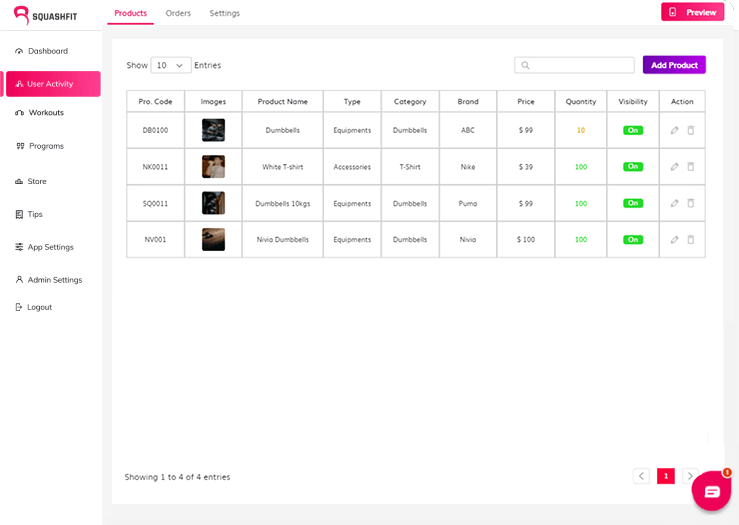 Add Shopping items that surround the types of programming you provide.
Add revenue to your business.
Are you Ready to have a Talk?
Send us your email below and we can get you on boarded today at no cost.