Invite your followers to download and follow your Programming, Tips, Social Media on SquashFit. Your hard work will now benefit you.

Your valuable programming, social media, tips, video and shopping is an all in one solution. Keep your customers on your content.

It's better than building your own app! Text based apps are fancy PDF's. SquashFit is more like Fitness App + YouTube + TikTok + Instagram + Shopping - it's an all in one program .
Earn more money. Manage Users easily.
SquashFit Coaches now monetize their programming, social media, tips, videos, and shopping items all in one place.
Automatically Synched with users
SquashFit gives your followers one app to be up-to-date on all your latest content.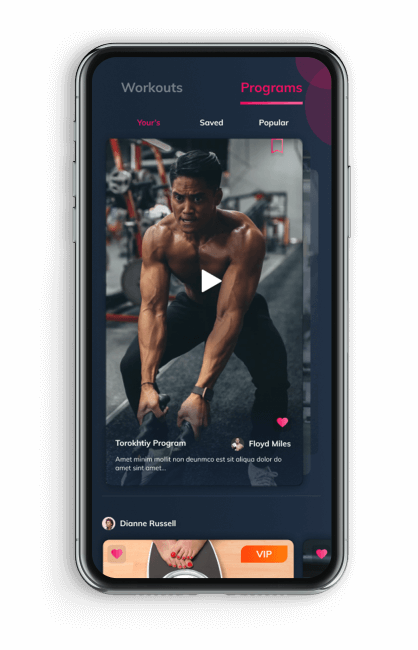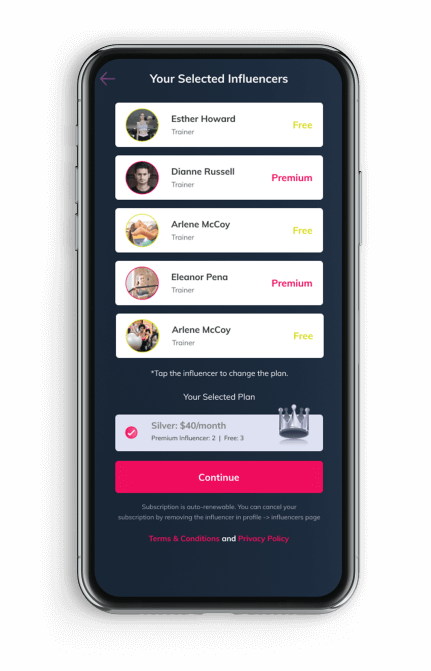 Charge Users Based On the Programs
SquashFit provides two options for Coaches to provide their followers: Free and Premium.
70% of Coaches Fail At Having A Successful Remote Coaching Business
By providing your SquashFit link to your followers and introducing them to your Premium and Free content your value increases.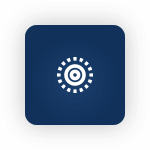 Go Live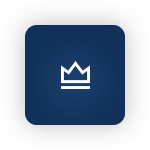 Pro and VIP Features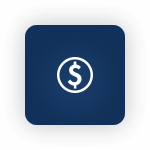 Sell Product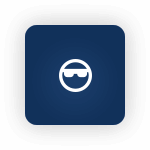 Monetize Followers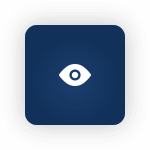 Track Users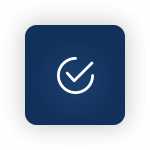 100% Free
Are you Ready to have a Talk?
Send us your email below and we can get you on boarded today at no cost.
SquashFit does NOT charge influencers to use the platform. we partner with you on the success of the platform sharing in the monthly fees of the user.