Introducing Coach Bhakti, as your virtual coach she will give you the specific details you need to know.
Let's create a positive change!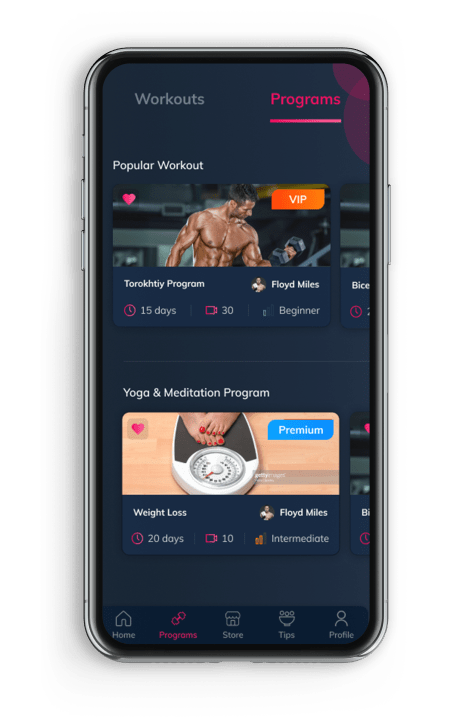 Bhakti sheds light on the backstory:
Completed Connected with everything Bhakti. Not missing a thing.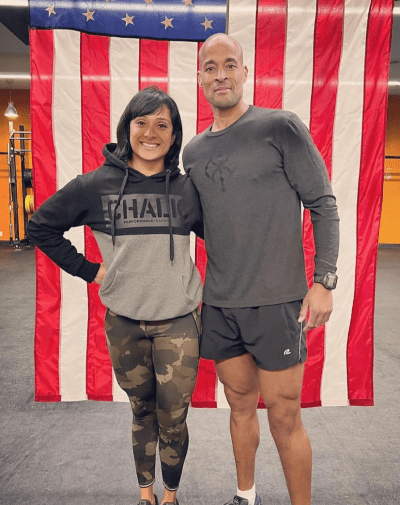 Meet Coach Bhakti – From being a personal coach for body builders to coaching CrossFit classes, Bhakti's experience is thorough and well tested.